Our services.
Prenax is the only subscriptions management and outsourced procurement partner able to tick all three boxes: specialist expertise in the corporate, academic and public sectors, a truly global team and extensive experience integrating with customer systems.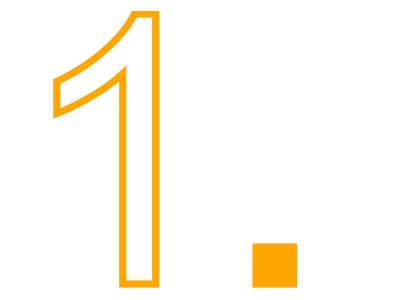 Extensive expertise in all sectors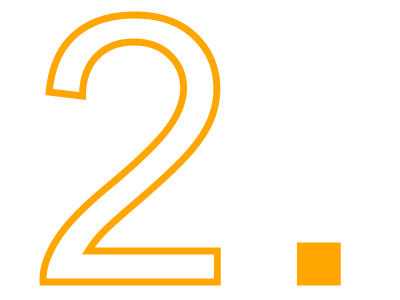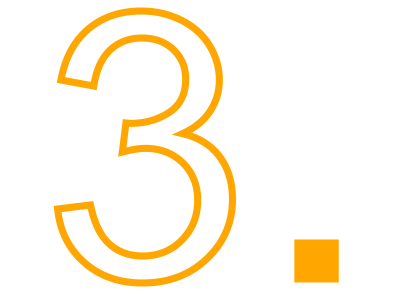 Ability to integrate with many third-party tools
Why use Prenax.
Using Prenax means the customer has a single point of contact with all spend in one place. The improved levels of visibility and control result in considerable time saved across the institution and substantial savings. The consolidation of suppliers and payments means that internal teams can monitor the spend easily and focus their attention on more critical projects without being distracted by time-consuming renewals and tail-end suppliers.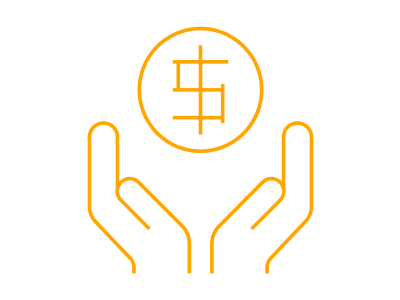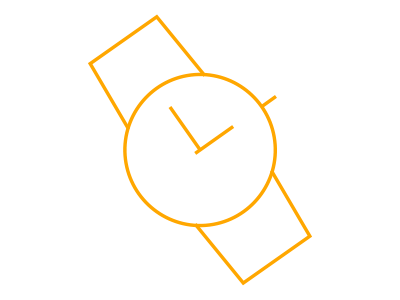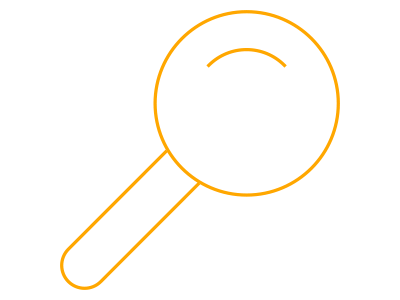 Improved visibility and control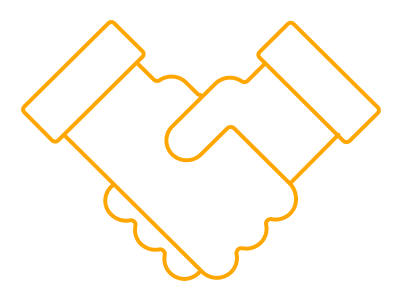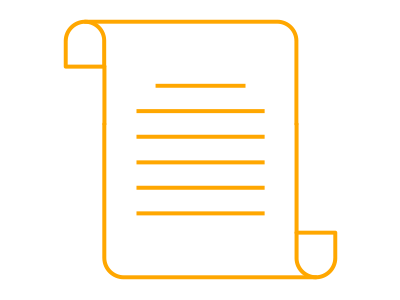 Fewer invoices and payments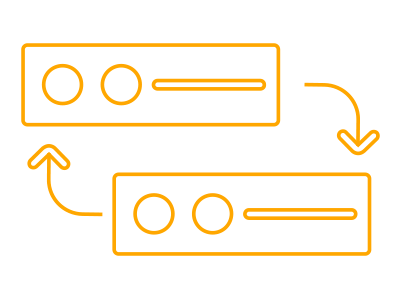 Sectors we work in.
Prenax's team of highly experienced staff support academic, medical and government institutions with a wide range of professional and technological services that assist in information acquisition and journals collection management.
Our services are continuously developed to provide tools to match the specific needs of your library and end users. Our particular emphasis is on service quality, cost control and value for money. Public organisations frequently experience challenges in maintaining control over their spend on subscriptions and publications and need to ensure compliance to procurement processes and high service quality.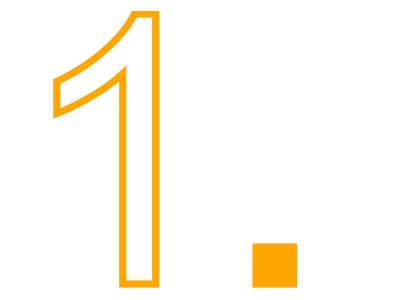 Academic specialist and expertise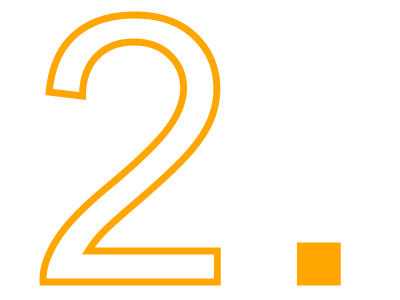 Innovative independent portfolio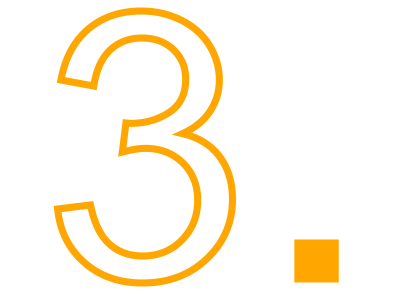 Best in class LMS integration
Prenax in numbers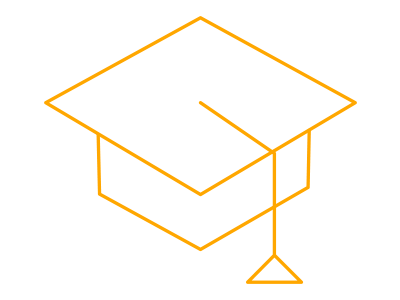 +700
Academic Institutions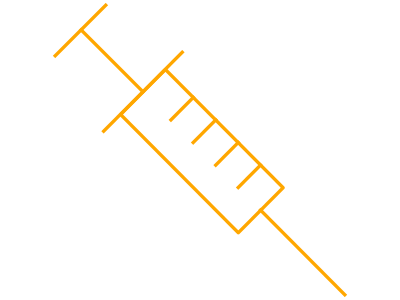 +300
Medical and Healthcare Institutions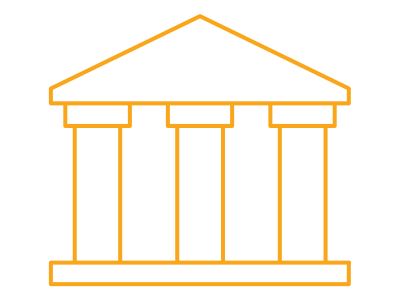 +1000
Government Institutions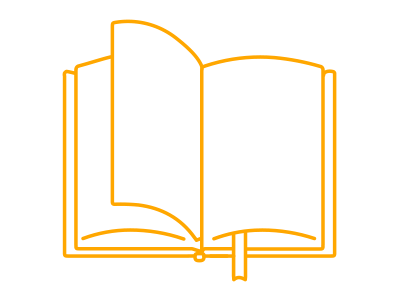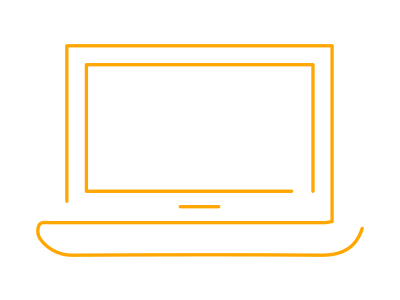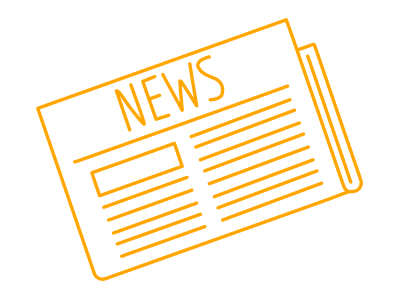 +45
Years in the industry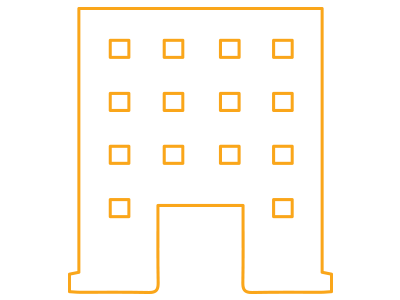 10
Number of global offices
What we can manage.
Prenax is the world's only subscriptions management partner able to tick all three boxes: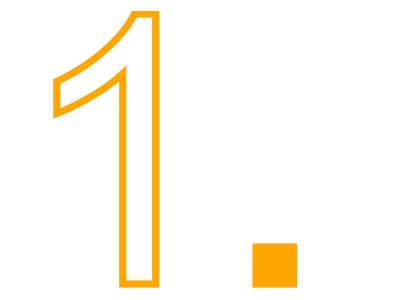 Corporate specialism and expertise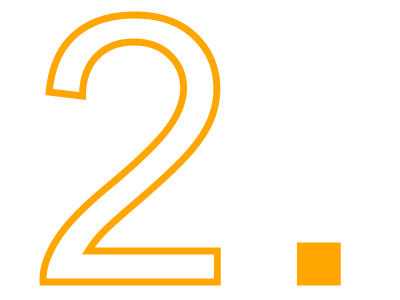 Global footprint with local teams in the US, across Europe and APAC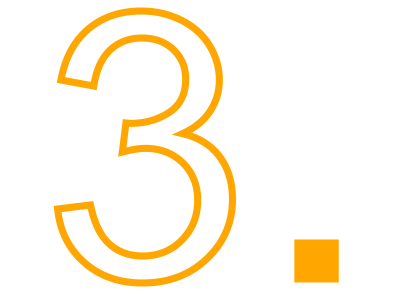 Ability to integrate with eProcurement (ERP)

Our diverse corporate client-base is unique and means that we are well placed to meet the ever-changing needs of large complex multi-national organisations.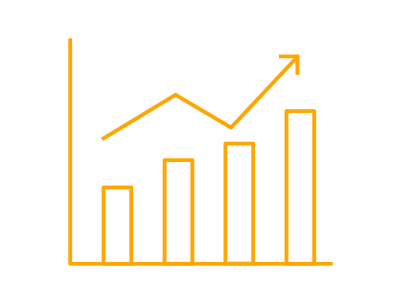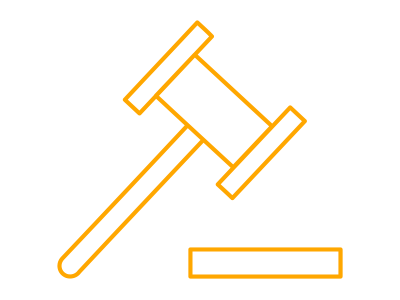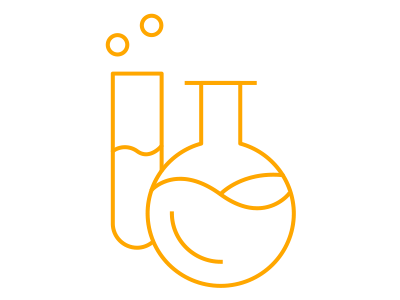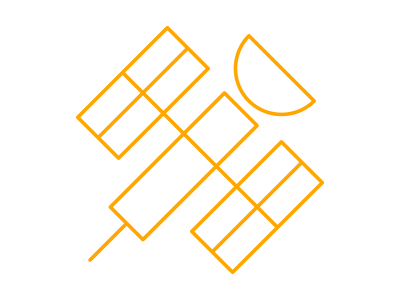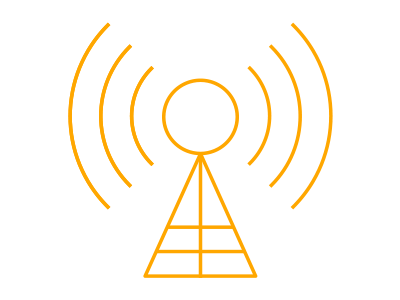 Technology, Media and Telecoms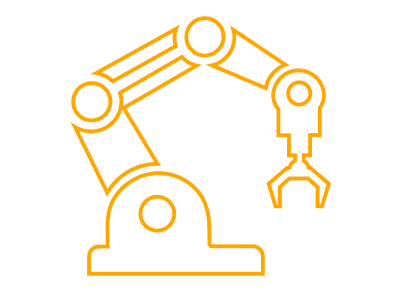 Engineering and Manufacturing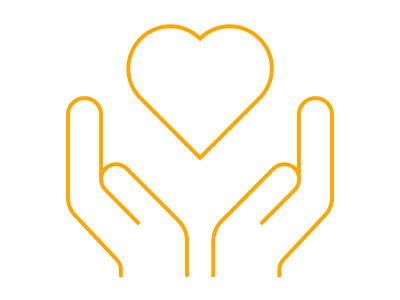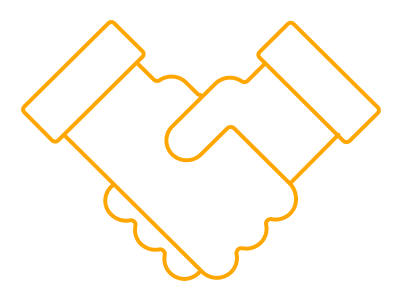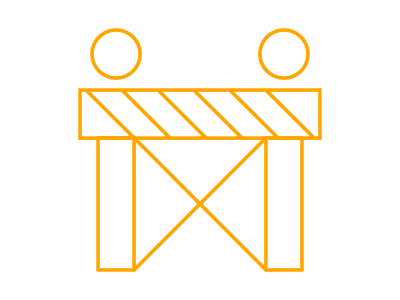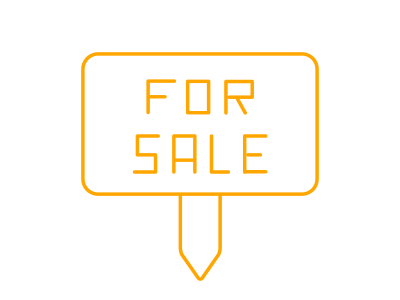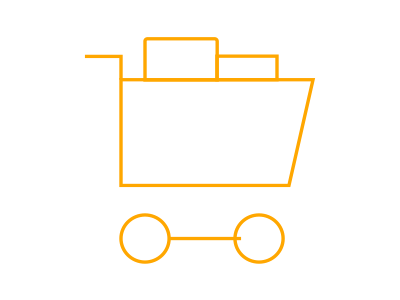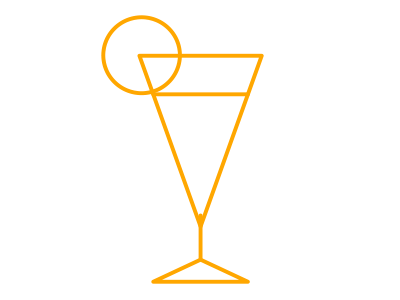 What we can manage.
Customers include many top 10 global businesses: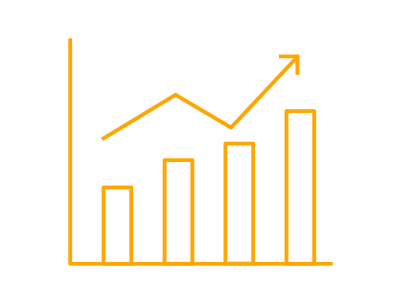 9 out of the world's top 10 investment banks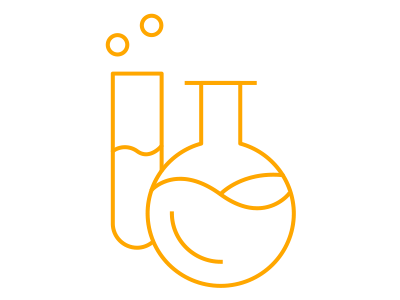 All top 10 pharmaceuticals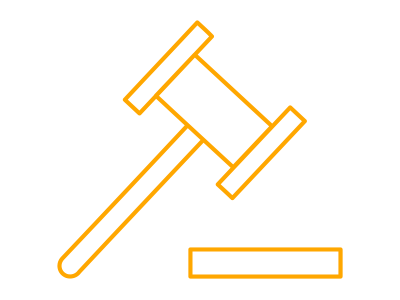 8 of the world's top law firms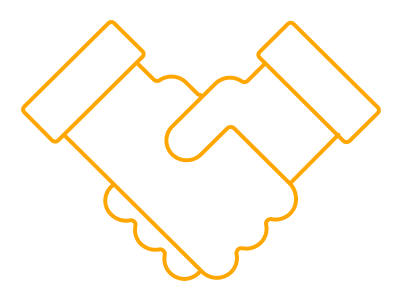 9 out of the world's top auditors and consultants
7 of the top 10 manufacturers