Our Partners.

Schweitzer 
Schweitzer is the leading provider of professional information, providing solutions for procurement, use and management of information products across Germany.
Our partnership
Our partnership with Schweitzer combines Prenax's footprint across Europe, US and APAC with Schweitzer's presence in Germany, Austria, and Switzerland. With offices across the world, customers benefit from high-quality personable service in local time zones, languages, currencies, with a tax-compliant partner in each jurisdiction. We combine local service & logistics with a global approach for contracts and license agreements. 
Click on the link to find out more about their services: www.schweitzer-online.de/info/Global-Business

KnowAll Matrix
KnowAll Matrix is a top choice for UK's legal librarians, featuring exceptional design by a chartered librarian that makes it easy to use, and offers automated cataloguing, electronic data interchange, 25% reduction in administrative work, and powerful multi-site and complex loan capabilities, all while ensuring complete personal data privacy and security.
Our partnership
Prenax and KnowAll Matrix work together using EDI to simplify the process of library management with automated cataloguing, ordering, invoicing and checking-in serials.
Click on the link to find out more about their services: knowallmatrix-librarysoftware.co.uk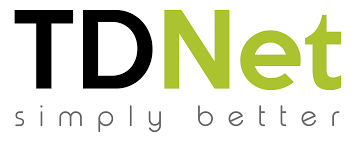 TD Net
With TDNet, organizations gain the discovery and delivery technology, content and services they need in one place.
Our partnership
TD Net and Prenax work together to provide subscription management with a tailored platform for all of your library content. Centralizing the access to and management of electronic resources.
Click on the link to find out more about their services: tdnet.io

Writefull
Writefull helps student and research staff with scientific writing by giving language feedback through copy-edit AI.
Our partnership
With Writefull, Prenax offers customers use of the Language Tool by Writefull. This tool uses big data and Artificial Intelligence to increase efficiency and accuracy in the writing. Provides automated proofreading of texts, along with a database of published works, to explore real examples and patterns of language use.
Click on the link to find out more about their services: www.writefull.com

Reprints Desk
Article Galaxy by Research Solutions provides one-click access to journal articles and book chapters at the lowest cost.
Our partnership
With Reprints Desk - Article Galaxy, customers have easy access to all the scholarly content they need—from one vendor, on one invoice.
Click on the link to find out more: Reprint Desk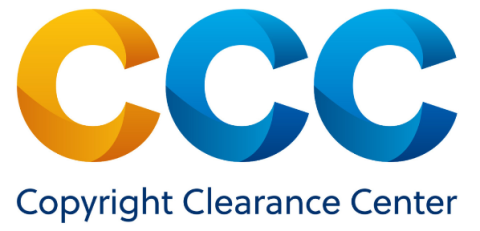 CCC
Copyright Clearance Center are a pioneer in voluntary collective licensing, helping organizations integrate, access, and share information through licensing, content, software, and professional services. 
Our partnership
Through a referral arrangement with CCC, Prenax can now offer CCC's Annual Copyright License to its customer base as a licensing solution to help simplify copyright compliance.
Click on the link for more information: www.copyright.com